BBS on Insecure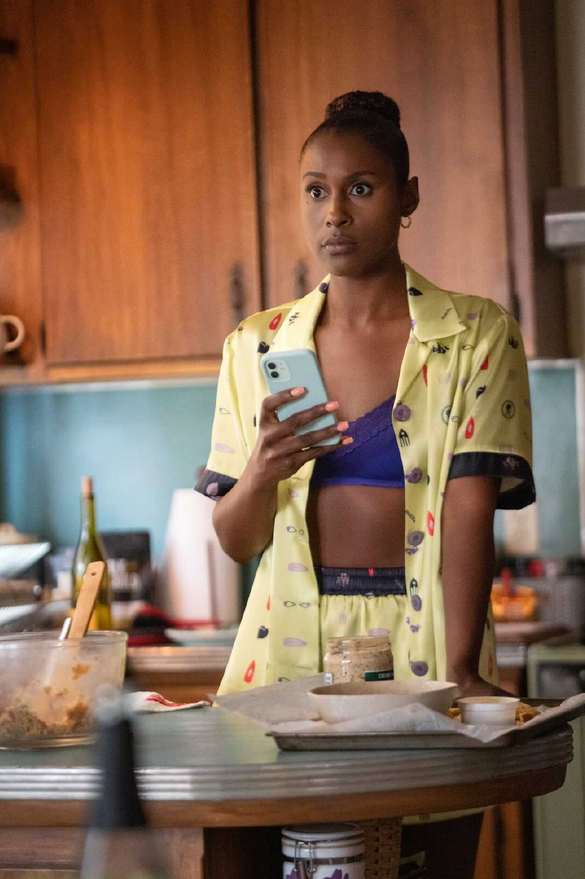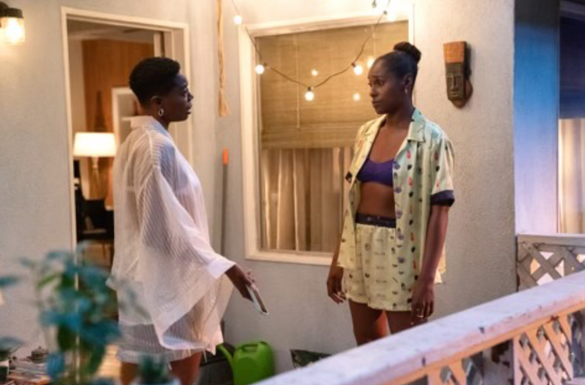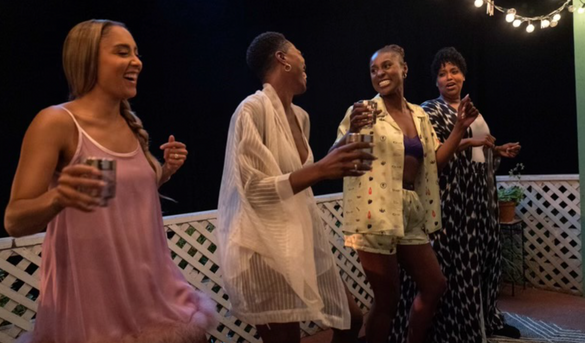 Shiona Turini, the Costume Designer for hit series "Insecure", included Bephies Beauty Supply as one of the many Black designers that were featured in the last season of the show. Thanks to Executive Producer Melina Matsoukas and the rest of the team that worked on Insecure.
IT'S THE END OF AN ERA.
BBS Introduces Their Partnership With Jordan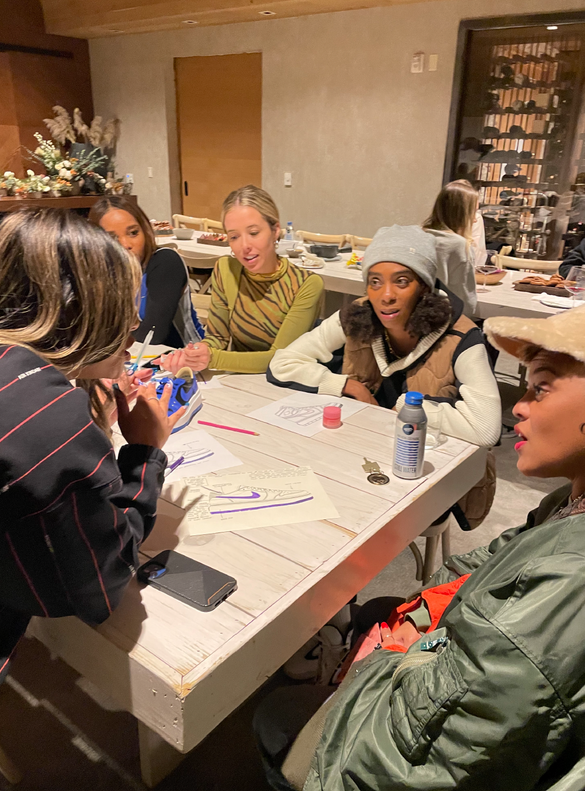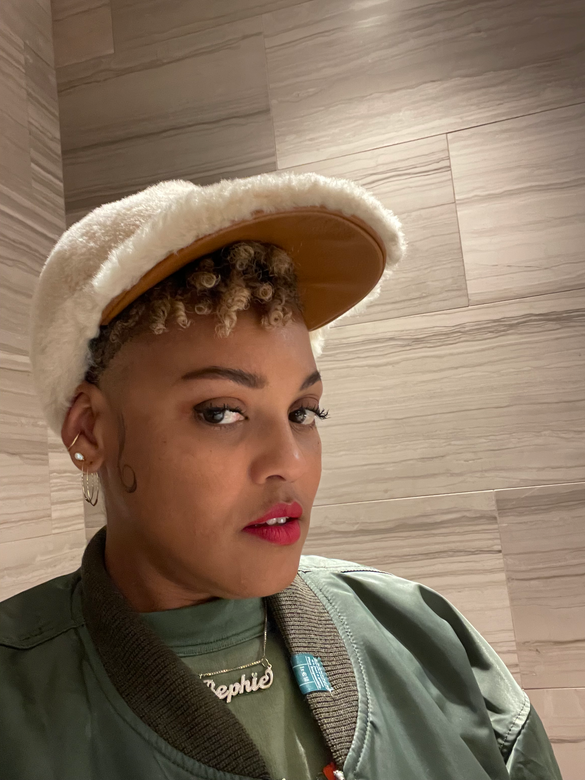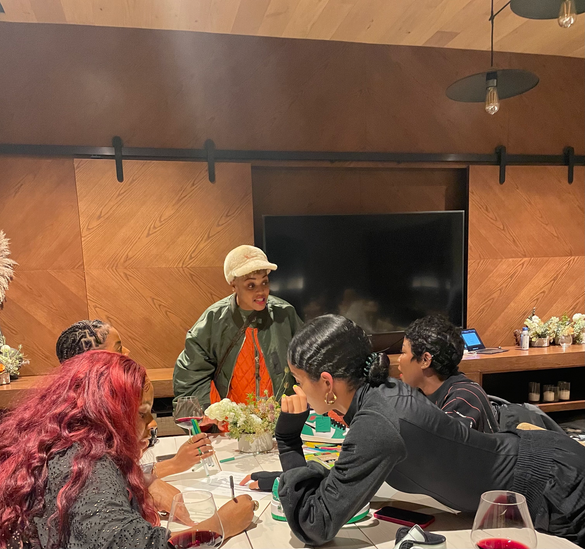 Bephies Beauty Supply proudly introduces it's partnership with the Jordan Brand. We were able to kick it off with some other very special ladies who were invited to a truly intimate and special event. The main topic of conversation was women and shoe design but it went deeper than that. We know women are getting used to getting things done on their own but it really takes a team. Everyone is going through something and we all need each other, not just our girlfriends but our work friends too. There's room for more than one, let's not forget that.
New Items
Shop all... NEW ... NEW...
NEW.
Notes From The Salon
Get special offers, the latest products and stories about our community